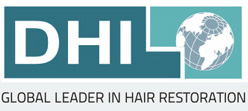 Dr. Viral Desai- Best Hair Transplant Surgeon in Mumbai
As you can figure out Dr. Viral Desai is the doctor who is preferred by many celebrities, these expertise has come after hundreds of surgeries and years of experience. Hair transplantation requires such expertise for 100% results. Don't take chance with your sensitive hair, fill the form and take treatment from best in business. You will get all the information & assistance about procedure and cost on call.
Dr. Viral Desai
Born in a family with a medical background, Dr. Viral Desai developed an interest in the medical field at a very tender age. He successfully completed his MBBS from L.T.M.M. College, Sion with residency in General Surgery at Tata, KEM, and Cooper hospitals. After that he pursued his superspecialty in Plastic and Cosmetic Surgery at Sir J.J. group of hospitals.
His desire to be at par with the latest advancements in his field motivated him to take up a fellowship in Advanced Cosmetic and Aesthetic Surgery and Laser Training at Singapore with Dr. Woffles Wu and Singapore General Hospital. Today Dr. Viral Desai is the best hair transplant surgeon in Mumbai along with it he is a renowned user and trainer in India. He is the Medical Director of CPLSS Mumbai and the founder, promoter and MD of DHI (Direct Hair Implantation) in India.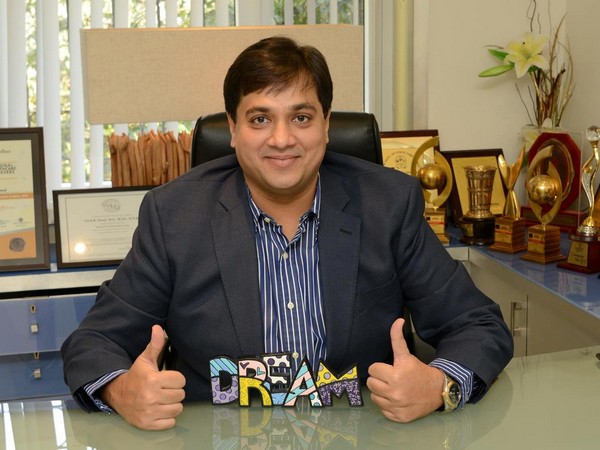 Work and Experience
Dr. Viral Desai is a board certified surgeon, M.Ch. and D.N.B. in Cosmetic and Plastic Surgery. He is the elite member of many associations like International Society of Aesthetic Plastic Surgery (ISAPS), International Society of Hair Restoration Society (ISHRS), Association of Plastic Surgeons of India (APSI), Indian Association of Aesthetic Plastic Surgeons (IAAPS), CDSI, Maharashtra Association of Plastic Surgeons, Consultants Association of India, SMSA, IMCAS, SAARC, and many more. He is also the Founder & Chairman of Hair Research Restoration Society of India.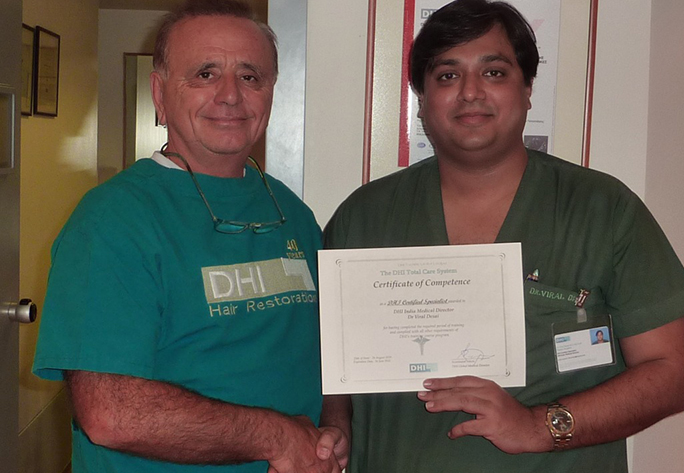 Practice
Dr. Viral Desai has been practicing hair transplant in Mumbai since 2003. His magnificent work has been lauded with many laurels so far. He is an invited faculty, moderator, speaker, panelist for many prestigious national and international conferences. He has attended over 75 conferences and CME's all over the world sharing his expert advice on hair restoration and other topics. He is one of the best hair transplant surgeon in Mumbai.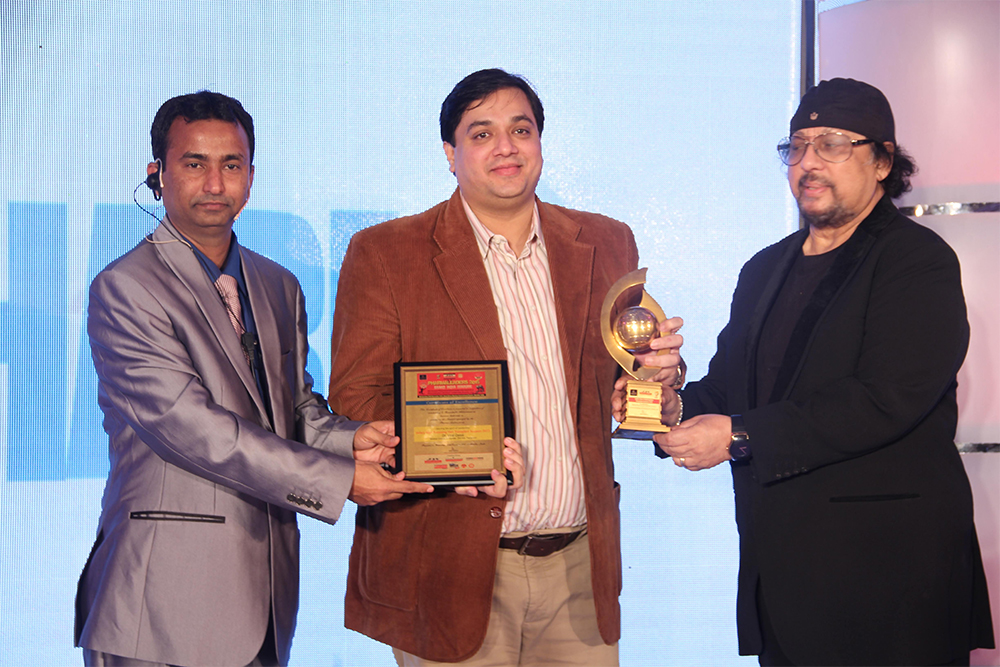 Awards & Recognition
"Icon of Plastic & Cosmetic Surgery in India" 2013
"Best Cosmetic & Plastic Surgeon of India" 2014
"India's Most Promising Hair Transplant Surgeon" 2015
"India's Most Admired Plastic & Cosmetic Surgeon" 2015
"Indian Of The Year (Cosmetic & Plastic Surgery)" 2016
... these are some of the prestigious awards bestowed on Dr Viral Desai for his exceptional work in the field of hair restoration, plastic & cosmetic surgery.
LET'S FIRST UNDERSTAND THE TYPES OF HAIR TRANSPLANT
Hair transplantation is a surgical technique that moves hair follicles from a part of the body called the 'donor site' to a bald or balding part of the body known as the 'recipient site'. It is primarily used to treat male pattern baldness. In this minimally invasive procedure, grafts containing hair follicles that are genetically resistant to balding, (like the back of the head) are transplanted to the bald scalp. Hair transplantation can also be used to restore eyelashes, eyebrows, beard hair, chest hair, pubic hair .
FUT
Since hair naturally grows in groupings of 1 to 4 hairs, current techniques harvest and transplant hair "follicular units" in their natural groupings. Thus modern hair transplantation can achieve a natural appearance by mimicking original hair orientation. Previously, Follicular Unit Transplantation (FUT) was widely used for hair transplantation. Since, it is an invasive procedure, it takes longer time to heal, is painful and it leaves behind an unappealing thin linear scar in your donor site.
FUE
Now, techniques comprising of the FUE (Follicular Unit Extraction), is widely used as it allows individual hair to be extracted directly out of the donor area, which can then be implanted in the recipient site, thus changing the way hair transplant surgeries are performed. Hence, FUE hair transplant in Mumbai is considered as the most effective treatment by the people suffering from baldness.
DHI
Direct Hair Implantation (DHI) - It is the world's most advanced and effective technique for hair restoration. DHI is an intricate technique wherein the hair is judiciously distributed from areas of abundance to areas of the head where the hair loss is most severe and apparent – with no pain, no scalpel and no stitches!
HOW IS DHI BETTER THAN OTHER METHODS OF HAIR IMPLANTS?

Traditional hair loss treatments such as hair plugs, strip extraction and Follicular Unit Extraction (FUE) are extremely painful and traumatic. Often, clients are left with a scarred scalp due to cutting at the time of extractions and incisions at the time of implantation. In contrast, with near-zero pain, no scars, no cuts and no stitches, DHI provides a very comfortable client experience, both during and after the procedure. The major difference between DHI and other methods of hair transplant in Mumbai is the quality of results.

WHAT ABOUT DHI'S RESULTS? WILL MY HAIR LOOK NATURAL?

DHI guarantees 100% natural results! The implanted hair grows for the rest of the client's life. DHI's strengths are hairline design, distribution and natural look. As a result of our scientific research and extensive training, each hair follicle is implanted with precise angle, depth and direction.

HAIR TRANSPLANT IN MUMBAI

Thousands of people from all over India prefer coming for best hair transplant in Mumbai as they are assured of getting the best hair transplant surgery in Mumbai, the financial capital of India. CPLSS is one such hair transplant clinic in Mumbai that delivers hair loss treatment which is on par with the services provided by the top hair restoration clinics in the world. There is no doubt that hair transplant in Mumbai will be the best choice to get your hair transplant done as almost all the best hair transplant clinic in Mumbai use the latest technology and have the best of equipments and amenities.

FOLLOWING FACTORS MIGHT HELP YOU IN DECIDING, WHY YOU SHOULD OPT FOR BEST HAIR TRANSPLANT IN PUNE.

Being the cosmetic capital of India, Mumbai has an advantage over other cities when it comes to the hair transplant treatments. Awareness level is high and hence the treatment standards are also cutting edge.
Most sophisticated and advanced methods of hair transplantation are used in Mumbai like DHI and FUE hair transplant in Mumbai. Any new technique is first tested here in Mumbai and then it spreads across India.
Hair Transplant Cost in Mumbai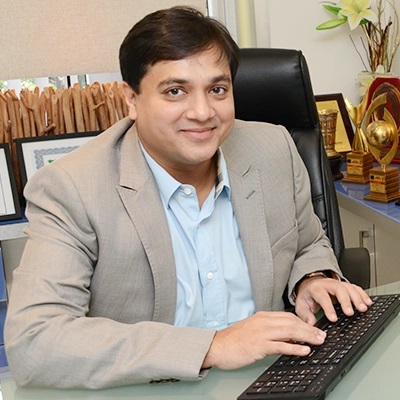 The hair transplant cost in Mumbai depends on various parameters. Some of the factors affecting the hair transplant price in Mumbai are the size of the recipient zone, the technique of hair transplant used, the number of sittings required, the experience of the hair transplant surgeon in Mumbai performing the procedure, the quality of hair, the density desired, etc. It is a myth that hair transplant cost is unaffordable for a common person. Just as with celebrity hair transplants, Dr. Viral Desai's Clinic follows the best clinical protocols, offers the best treatment and delivers the desired results to you at an affordable cost. Due to his knowledgeable experience and dedication towards his patients, Dr. Viral Desai is considered as one of the best hair transplant surgeon in Mumbai.
Factors that determine the hair transplant cost in Mumbai are as follows:
Number of hair grafts required to be transplanted from donor area to bald area.
Available quality of hair in the donor area.
The surgical technique selected for hair transplant treatment.
People from Mumbai and other remote areas come to Mumbai for hair transplant treatment as people get quality treatment at an affordable price through the best hair transplant surgeon. The success rate of hair transplant is high and hence you won't get disappointed once you get treatment from here as the hair transplant price in Mumbai is comparatively reasonable.
Book your consultation with Dr. Viral Desai and get to know all the details about your hair transplant treatment, including the cost. Dr. Desai is the name to reckon with when it comes to DHI and FUE hair transplant in Mumbai as you will surely add your name to the list of thousands of satisfied customers.
Hair loss treatment initial consultation:
The best hair transplant surgeon in Mumbai, Dr.Viral Desai uses computer analysis to understand the status of the patient's hair loss . In the consultation along with the hair analysis the patient's medical assessment is done and the appropriate hair loss treatment is suggested.
Dr. Viral Desai is renowned for his ability to evaluate you individually and present honest, realistic expectations. The personalized attention enables you to make an informed and confident decision.
What is Hair Transplant?
In one sentence, Hair transplant is a surgical technique in which hair grafts are taken from back side of your hair called the 'donor site', and planted into your balding area, known as the 'recipient site'.




Baldness Level
How Direct Hair Implantation (DHI) Works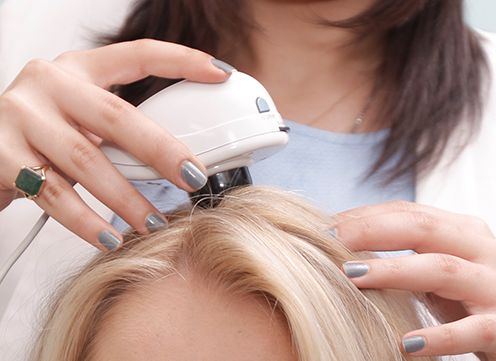 Unique Diagnostic System for Alopecia (UDSA)
Is a combination of tests which includes Psychological Aspects, Dermatological Examination, Mathematical Aspects and the DHI Alopecia Test .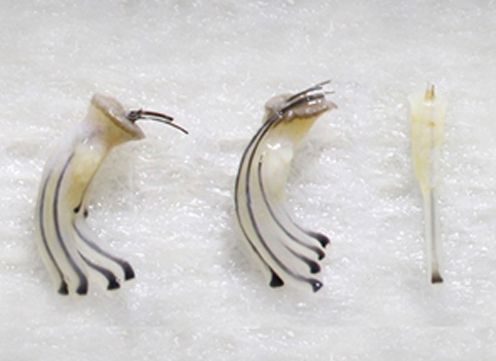 Extraction Phase
Hair Follicles are extracted one by one from the donor area using Titanium coated single use tool with the diameter of 0.7mm or more.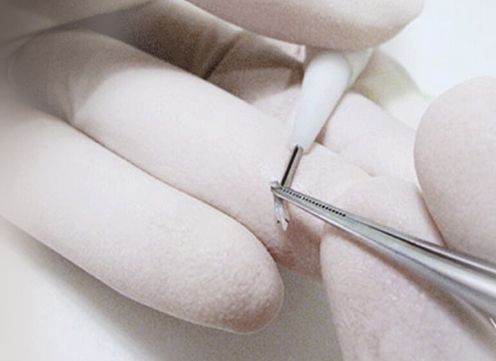 Placement Phase
Hair follicles are implanted directly into the region suffering from hair loss using a patented tool with a perfect control on depth, angle & direction of hair. DHI's Total Care System protocols ensures adequate density as per ADT (Average Density Target).
Videos of Hair Transplant
Before and After
(Client Results 100% Natural & safe)
Testimonials
Choose DHI at The Right Time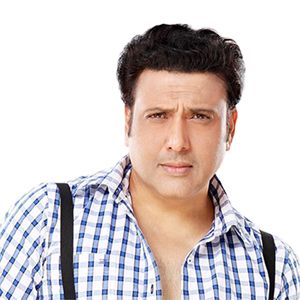 Govinda
Bollywood Actor
When you look Better you feel better! Thanks to DHI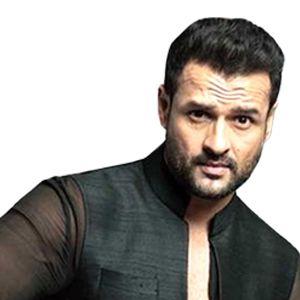 Rohit Roy
Actor
I was a gone case - my hair was thinning at an alarming rate...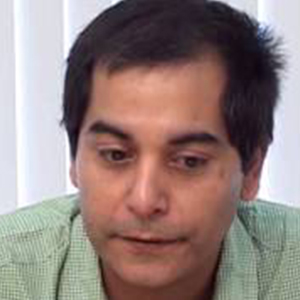 Mr. Gaurav Gera
Actor
Contact
Provide Your Details, and our Hair Expert will get in touch with you
Our Address
3rd Floor, above Sarla Hospital and ICU, Dattatray Road,
Santacruz (west), Mumbai-400054